Hephaestus Apollo
49170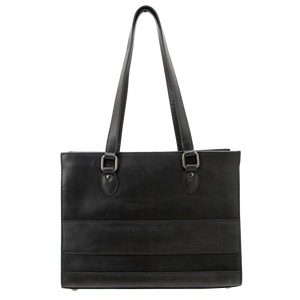 Hephaestus Apollo
Regular price $ 259.99 Sale
Cameleon Eco-Friendly VT Leathers
When you buy Cameleon VT (vegetable-tanned) leather generally expect many years of use. Our leather goods are so long-lasting and loved that they are often passed from generation to generation. Our leather is always appreciated for its looks, it's touch, and its natural smell. VT is waxed, oiled, buffed, and polished enhancing the natural grain and surface of the leather. Much more important with time and handling, and evolution of a naturally burnished patina to the leather, enhancing its character and beauty. Our VT leather due to its natural origins and characteristics offers no risk to the environment, and we hope you will enjoy Cameleon VT products for many years to come!
The spacious interior, accessible organizational pockets, as well as the concealed gun compartment, keep everything organized and ready to go. This bag mixes sophistication, functionality as well as class and style. With the high quality of our leather, Apollo will bring such an experience of style. 

Dimensions: 13" x 10" x 5"
CCW Compartment: 11" x 8"
10.5" Handle Fit